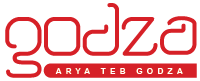 MORE THAN 7 YEARS OF EXPERIENCE
Arya Teb Godza ltd. was established in 2009 in Tehran, Iran as a spinoff of Arman Saba Teb. In a short period of time Godza was able to find its place in the market by using modern, advanced sales and marketing strategies. It started by selling table top machines, instruments and Intra Oral X-Ray products from Sirona as well as Hoffmann's. Eventually, CAD/CAMs, imaging systems and dental units were also added to the list of products with the help of a great sales and support team and localized marketing strategies resulted in astonishing sales records for the newly introduced CAD/CAMs across Iran. Its sales record was ranked second in the region, falling short of Saudi Arabia until a series of harsh sanctions considerably reduced sales.
In 2013, Godza continued its activities by becoming MK-dent and Orangedental GMBH & Co resellers in Iran. Since then, it has focused on introducing new technologies to the local market and has achieved great success in fulfilling its vision of becoming the number one supplier of dental products in Iran.
OUR PARTNERS (Past and Present)
We have been working with various products including Imaging systems, treatment centers, instruments, materials and CAD/CAMs with top brands from around the world.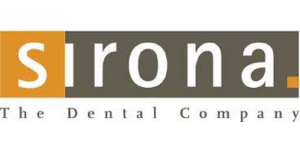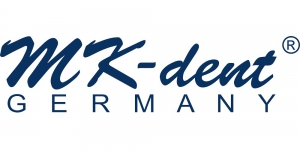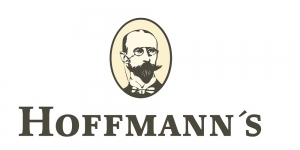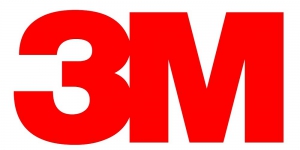 HAVE A QUESTION ABOUT US?
LET'S WORK TOGETHER
We work as a single united team across Iran which gives you the opportunity to access the whole market through a united point.