Arya Teb Godza Ltd. was established in 2009 with the mission of supplying Iran's dental market with high quality, innovative products. Godza takes pride in introducing the latest advanced technologies, such as CAD/CAM, to Iran's market and strives to raise the level of dental/oral health and hygiene by introducing the latest products from across the world. Godza's success is a result of implementing a localized marketing strategy focused on meeting customers' needs and it considers meeting global standards, and customer service and support the company cornerstones. At Godza, we have a well-established national sales network and our vision is to become the largest supplier of the latest innovations and trends in Iran's dental products market.
AN AWESOME TEAM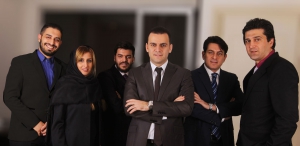 Our team at Godza, consists of passionate and experienced young sales experts that are constantly challenging themselves to rise beyond normal standards all the time. They all have extensive knowledge of dental products combined with a strong relationship with customers. We are not limited to one central location and we go where market takes us across the country.
EXPERT TEAM. GREAT RESULTS.
Mohammad Ameli
CEO, Co-founder
Reza Ameli
COO, Co-founder
Vahid Salehzadeh
Sales Manager
Sara Rahimi
Business Development manager
Taha  Najafi Zadeh
Financial Manager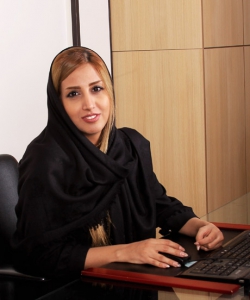 Neda Mohammadi
Operational Manager
OUR PRESENT AND PAST PARTNERS
RECENT NEWS. LATEST EVENTS.
reyis
Godza is proud to announce that English version of our website is ready to launch in January 2016.
reyis
This event will be held in September 2016 www.igda.ir